Discover all the offers dedicated to you! Keep an eye on this page to find out the latest offers such as last minutes, low season promotions and discounts with camping cards.
Stop & Go:
Formula Camper
Are you a camper lover? We have a surprise for you!
Given the numerous requests to be able to host camper or van lovers and, at the same time, enjoy the wonderful nature of Mont Blanc, we have created a package that suits their needs!
You can come and visit us at our fully sanitized campsite in Val Veny (Courmayeur – Aosta Valley), from the end of May to the end of September, enjoying an afternoon and an evening in complete relaxation thanks to all our services and comforts.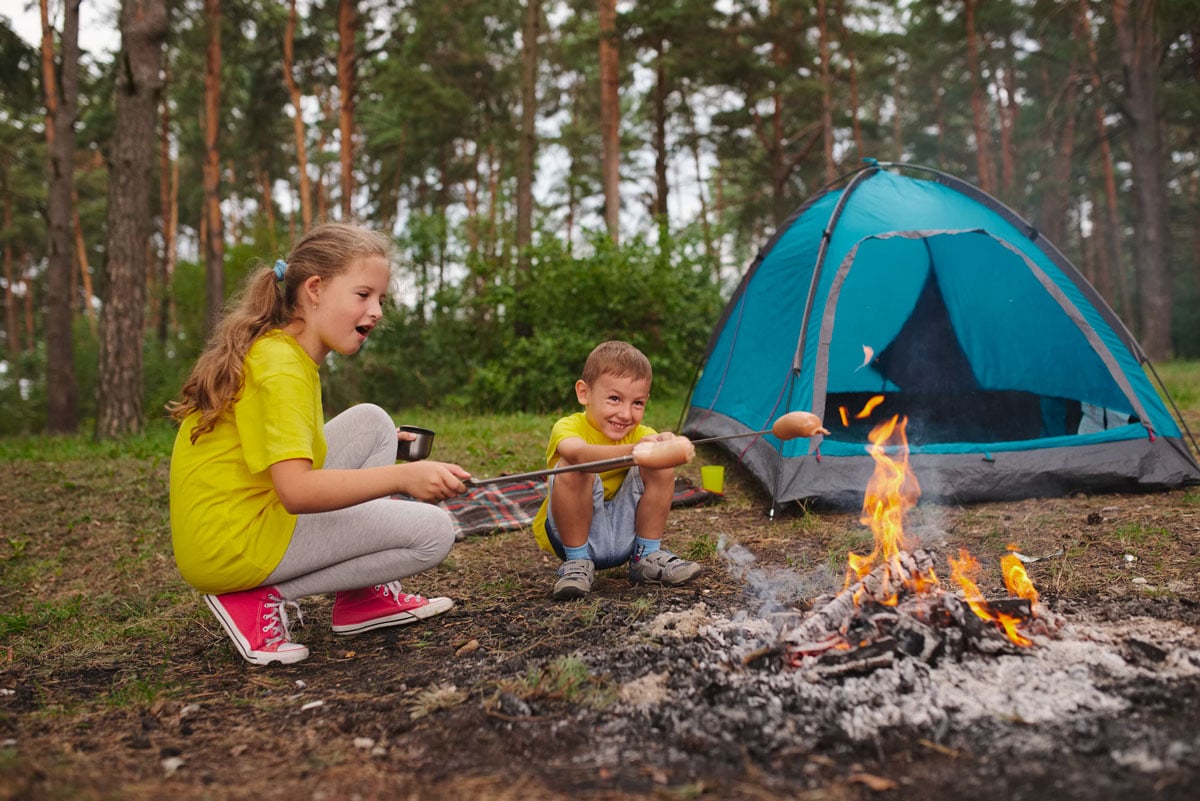 Tre settimane al Camp Natura e Sport
TUTTE LE INFO NECESSARIO PER IL CAMP NATURA E SPORT
L'ASD TRAIL MOUNTAIN in collaborazione con il campeggio Monte Bianco La Sorgente, sito in Val Veny, organizzano 3 settimane all'insegna del divertimento e pratica dello sport.
Tour
du mont blanc promotion
Promotion dedicated to the most exciting tour lovers around the highest mountain in Europe.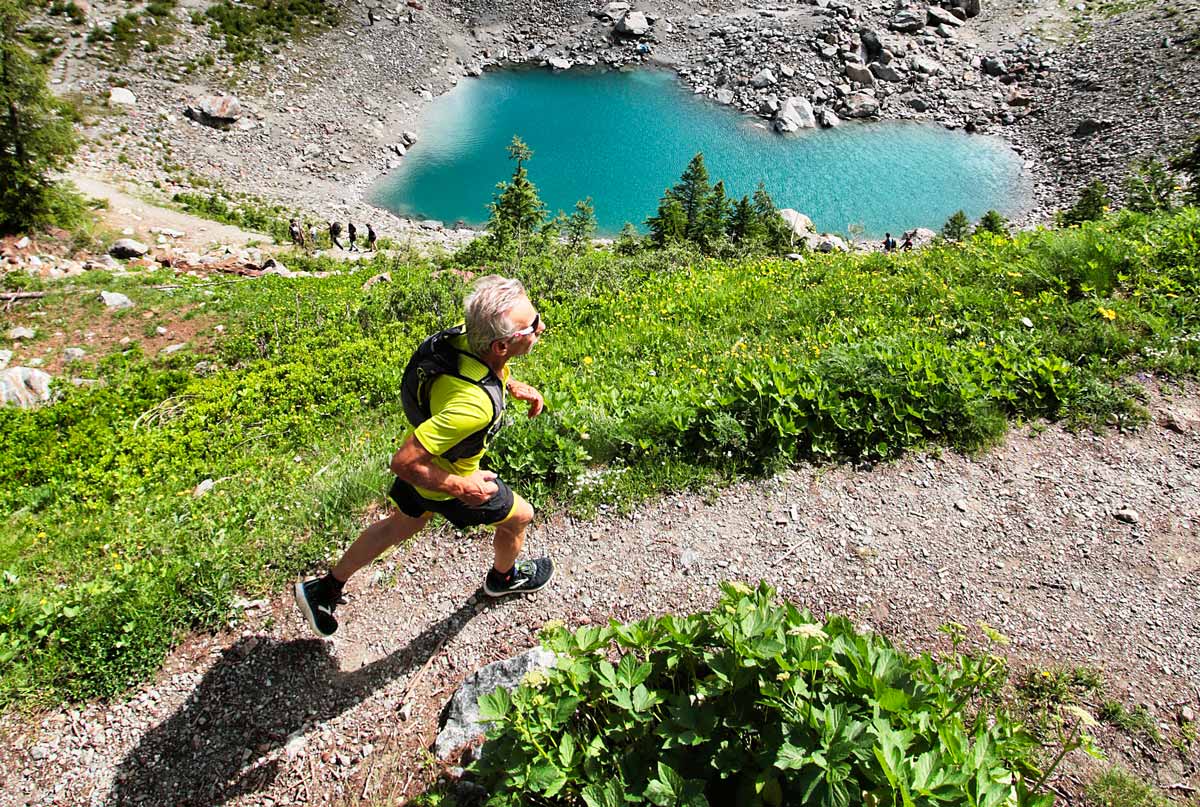 TRAIL RUNNERS
PROMOTION
Is mountain running your passion? Ti piace competere tra i sentieri, boschi e valli di montagna con altri
runners? Do you like to compete in the trails, woods and mountain valleys with other runners? Here a special offer that will make you run even faster.
WHAT ARE YOU WAITING FOR?
Hurry to book!
Come and discover this magnificent place at the foot of the majestic Mont Blanc,
 in the middle of nature.