Discover all the offers dedicated to you! Keep an eye on this page to find out the latest offers such as last minutes, low season promotions and discounts with camping cards.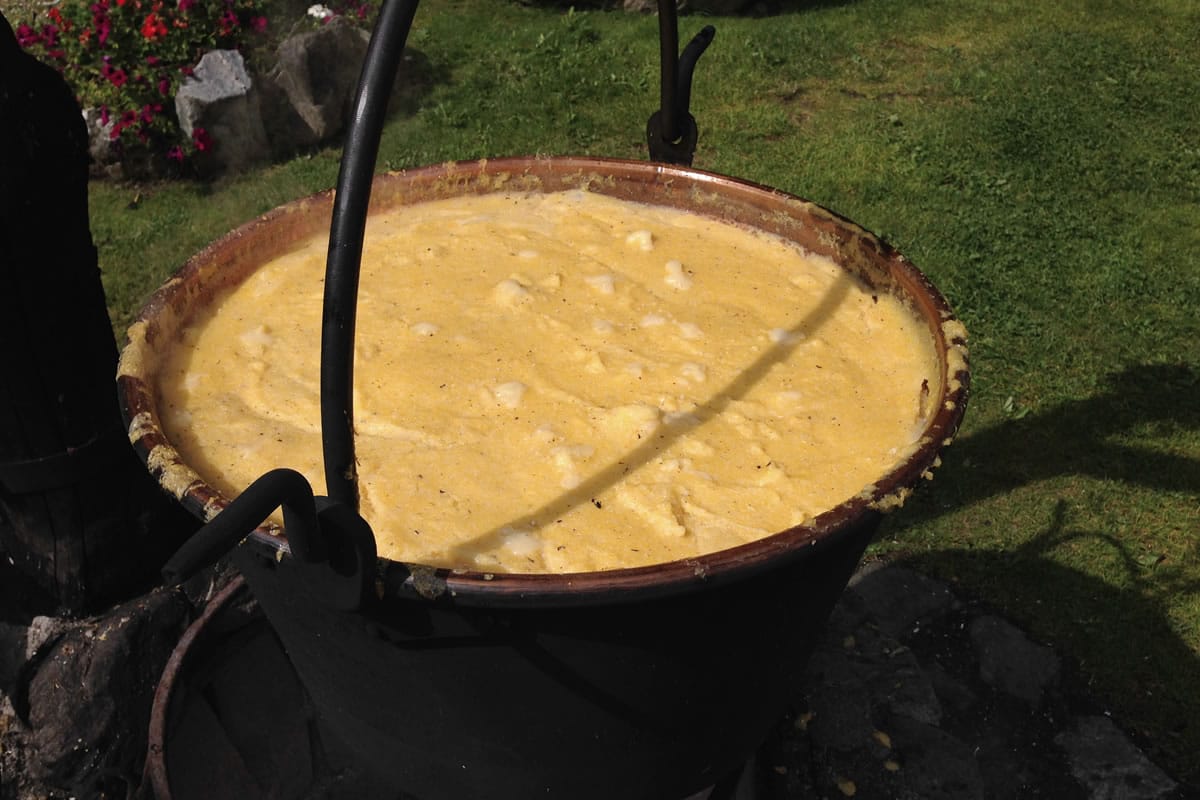 Free dinner for the second night of your stay
OFFER VALID FOR CAMPER AND BUNGALOW WITH A MINIMUM OF TWO NIGHTS STAY
The mountain air makes you hungry and traditional cuisine will satisfy you.
We host you for a tasty Aosta Valley take away dinner: polenta and sausages!
Our cuisine is simple and genuine like the local products we use.
From stone-ground corn flour a rustic, tasty and fragrant polenta is born which accompanies the sausages in tomato sauce supplied by the local butcher and expertly cooked by our chef.
Offer valid for dinner on the second day of your stay, in the months of June and September.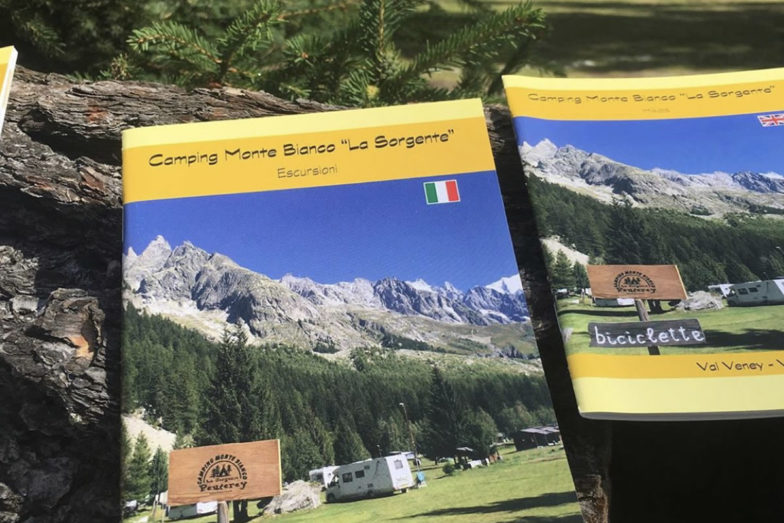 Free Courmayeur hiking booklet
OFFER VALID FOR TENTS WITH A MINIMUM OF TWO NIGHTS STAY
Our campsite is a large green space at the foot of Mont Blanc, here the fresh and clean air regenerates mind and body.
Numerous paths wind through this wonderful landscape and accompany you to discover an uncontaminated landscape.
Our Matteo is an expert mountain guide and has created a booklet for you with the most beautiful trails in the area, all departing from our campsite.
The booklet is on sale at our mini market but in the months of June and September, we give it to those of you who will camp with us in a tent for at least two nights.
Offer valid in the months of June and September.
WHAT ARE YOU WAITING FOR?
Hurry to book!
Come and discover this magnificent place at the foot of the majestic Mont Blanc,
 in the middle of nature.